Pete Buttigieg Discusses UFOs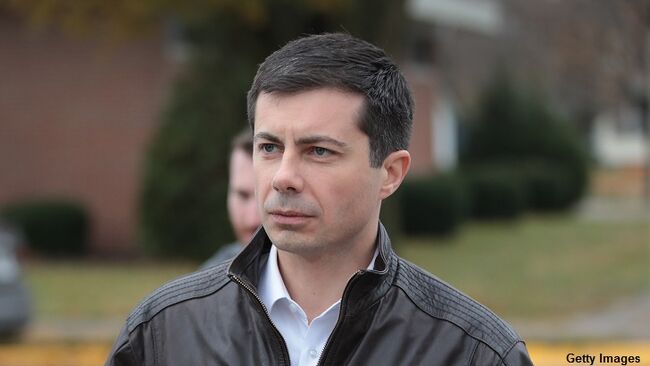 South Bend, Indiana mayor Pete Buttigieg joined what has become a growing list of Democratic presidential candidates to weigh in on the UFO phenomenon when he was recently asked about the subject during an interview. Once again, the comments came during a conversation with New Hampshire newspaper the Conway Daily Record. Thanks to diligent work of reporter Daymond Steer, the publication has consistently managed to get politicians passing through the state ahead of next month's primary to weigh in on the phenomenon to the point that the inquiry is almost to be expected and has been dubbed the 'UFO question.'
In this instance, it was Buttigieg who was asked for his thoughts on the much-discussed 'Tic Tac' UFO encounter of Navy pilot and New Hampshire native David Fravor. The mayor's fairly lengthy answer began with him musing that "well, strange things happen out there." Presumably in acknowledgment of last year's news that the Navy was drafting new UFO reporting guidelines for their pilots, Buttigieg said that "it's important for there to be processes for anybody who observes strange things, especially in the military, to be able to get word to where it needs to be heard."
More on what the presidential hopeful had to say about UFOs at the Coast to Coast AM website.

Coast to Coast AM with George Noory
Want to know more about Coast to Coast AM? Get his official bio, social pages & articles on iHeartRadio!
Read more